打印。充值。赠予。
为了庆祝中国新年,我们为您推出了特别限量版纸钱包为您做红包用。以下是使用方法 :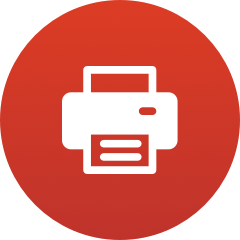 1.打印
在屏幕上生成钱包后,选择2020年农历新年限量版设计,根据需要对其进行自定义,然后打印出来。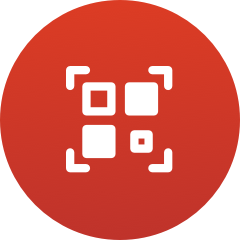 2.充值
使用您的钱包APP给比特币现金(BCH)纸钱包充值。请将您要赠予的金额发送到钱包公钥收款二维码上。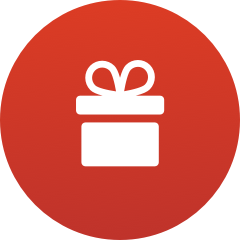 3.赠予
您的新年红包已经成功充值比特币现金(BCH)随时可以发送给任何人来庆祝中国新年啦。我们希望您爱的人会喜欢。
Print it. Load it. Gift it.
To celebrate the Chinese New Year, we've created a limited-edition red paper wallet for you to use as a Red Envelope. Here's how it works: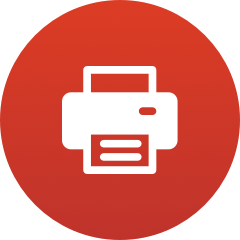 1. Print it
After generating a wallet on-screen, choose the Chinese New Year 2020 limited edition design, customize it as you see fit, and then print it out.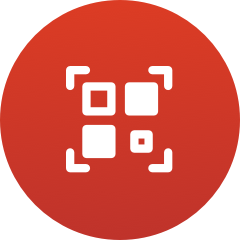 2. Load it
Use your wallet app to load up the paper wallet with Bitcoin Cash. To do this, send the amount you'd like to gift to the public address QR code.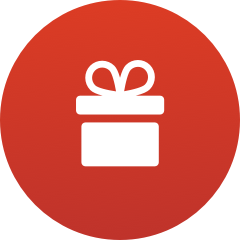 3. Gift it
Your Red Envelope is now loaded with Bitcoin Cash and ready to be gifted to celebrate the Chinese New Year. We hope your loved one likes it!